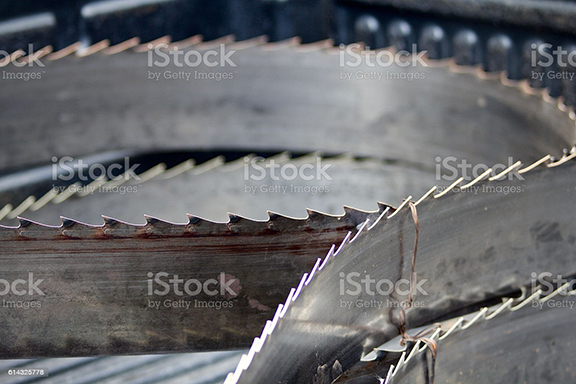 D'Arcy Saw LLC has been in business since 1982, now offering over 1,300 band saw aftermarket parts for a variety of manufacturer's band saws. We are Marvel® compatible parts specialists. Every one of the parts that D'Arcy Saw carries is fully compatible with the original manufacturer's parts specifications. In many cases, especially with the Extreme Duty Saw Parts line of products, D'Arcy Saw's parts are better than the originals.
Give us a call toll-free today at 1-800-569-1264 to place an order. If you don't see a part that you need or you just would like to ask a question, please give a call.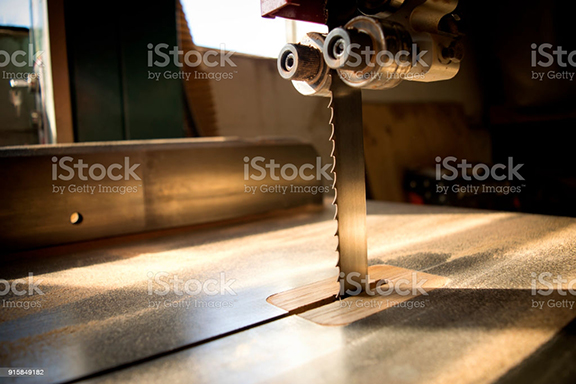 Take a look at the Extreme Duty Saw Parts pages for more information and listings of available band saw parts.
D'Arcy also has a Coolant Pumps Division that offers a variety of pumps for Marvel 8-Mark-1, Marvel 8-Mark-2, Marvel 15A, Marvel 81, and DoAll.
Be sure to check out our Featured Parts pages for special products that are in demand. D'Arcy Saw stocks band saw parts, lots of band saw parts are in our inventory, all ready to be shipped to you.
OEM Disclaimer
D'Arcy Saw is an aftermarket parts supplier. Whenever the original equipment manufacturer's names and part numbers are used, it is for reference only.
D'Arcy Saw LLC is not an authorized dealer of Marvel Manufacturing Company, Armstrong Blum Mfg, HE&M Inc., Amada Machine Tools America, Inc., Hyd-Mech Group Ltd, DoAll Company, Peerless Industrial Equipment Corp., W.F. Wells Inc., Behringer Saws, Inc., Cosen Saws USA, or Kalamazoo Machine Tool.
All trademarks, registered trademarks, and copyrights are the property of their respective owners.
Compatible Parts
We are Marvel parts specialists and therefore feature parts for many Marvel models, but we also carry compatible bandsaw parts for all of these manufacturers.
Marvel® Manufacturing Company
Amada
Kysor Johnson
Behringer
Hyd-Mech
HE&M
DoAll
Kalamazoo
Peerless
W.F. Wells
Extreme Duty Bandsaw Parts
Extreme Duty D'Arcy Saw manufactured Extreme Duty parts are specially designed by D'Arcy Saw to be extremely durable. Wherever you see the Extreme Duty logo or label, you know that part is specially designed to last longer. Watch the Extreme Duty parts video.
D'Arcy Coolant Pumps Division
D'Arcy Saw's Coolant Pumps Division offers a variety of coolant pumps, coolant pump motors, and related parts for Marvel 8-Mark-1, Marvel 8-Mark-2, Marvel Model 81, Marvel Model 15A, Marvel Model 13A, and DoAll Model TF14H.